| | | | |
| --- | --- | --- | --- |
| Mr. Pteranodon | Mrs. Pteranodon | Mr. Conductor | |
About Dinosaur Train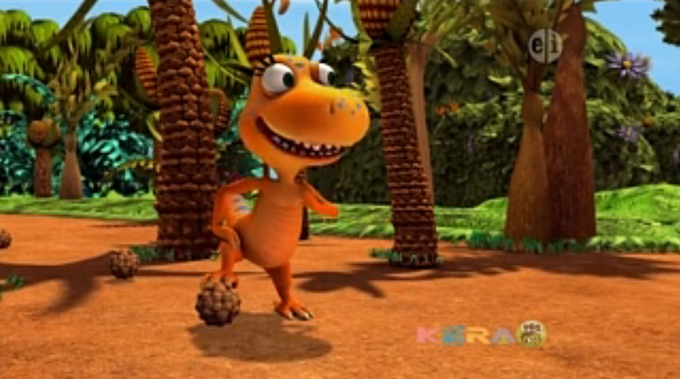 Dinosaur Train is an animated TV show on PBS made by the Jim Henson Company featuring a T. rex named Buddy who with his adopted Pteranodon family, take the "Dinosaur Train" to explore the world around him and make new friends with many different dinosaurs and creatures he meets along the way.

Dinosaur Train is created predominately with pre-school age children in mind but can be enjoyed by kids and adults of all ages. The show is designed to engage children and teach them about prehistoric history, dinosaurs, paleontology and life sciences. Kids naturally love trains and they naturally love dinosaurs, so it's not too hard to see how this show is the success it currently is.

Each episode of Dinosaur Train features two 11 minutes animated shorts and one live action segment featuring the paleontologist, Dr. Scott Sampson.